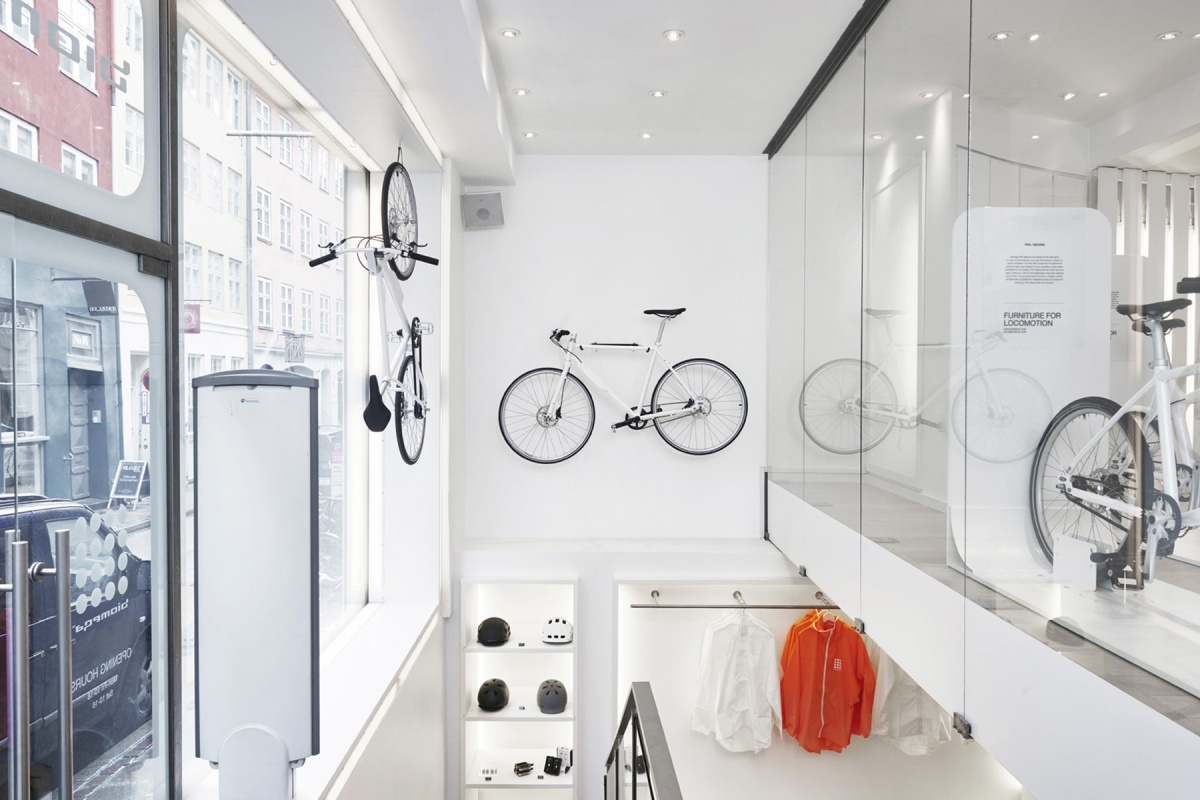 Reviving the masters of urban mobility
BIOMEGA
Biomega wanted an eCommerce solution fitting their needs for multiple countries, currencies and languages, without the compromise of the design.
They choose Fusebox and a Magento eCommerce solution.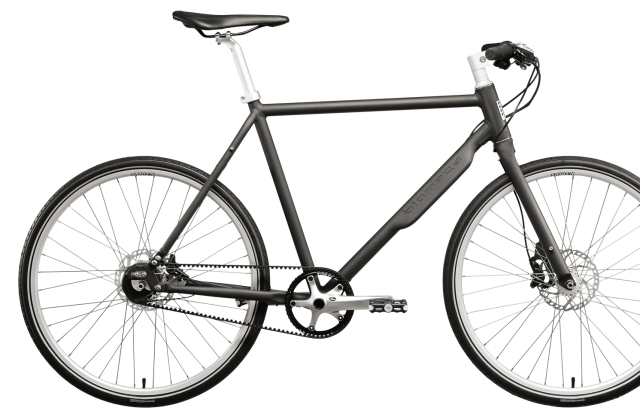 "We needed a new, fresh approach on digital brand store design.
Working with Fusebox, we we're able to do just that!"

Bo Møller Jensen – Creative CEO at Happyeverafter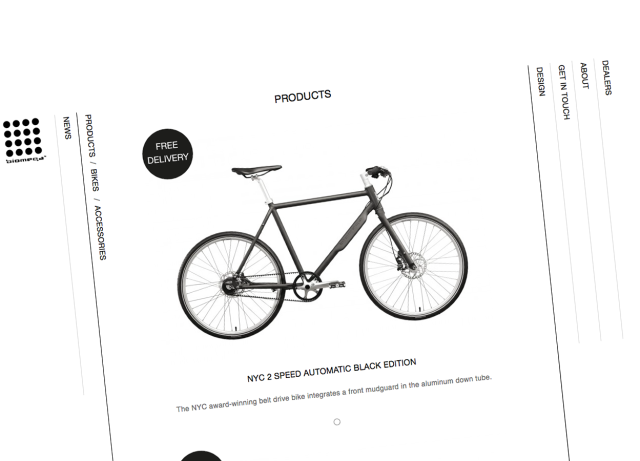 Let's build something different…
In a co-op with Happyeverafter, we did a bold move on the eCommerce design. We created the vertical menu, with ajax loading pages for improved speed.
Keeping the design simple, true to the Biomega spirit, we kept the design airy and with long content pages with in-page navigation.
Buying that bike is easy!
We build a no hassle product configuration into the webshop. Not relying on dropdowns, we spread out the choices for the user to see.
Having the product experience in mind, the user is only met with product configuration, once they choose to buy. Lifting the configuration into a modal box gives the user peace to configure their bike.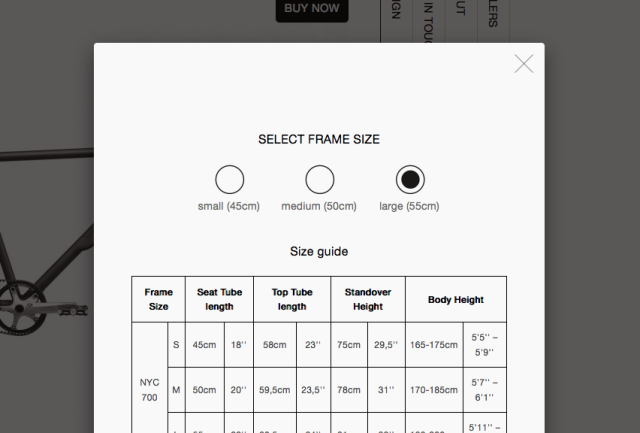 On demand cart
We created a simple cart solution. Once products are added the cart bar appears at the top of the window. Leaving the user as long a possible in the brand experience, before they embark on the shopping experience.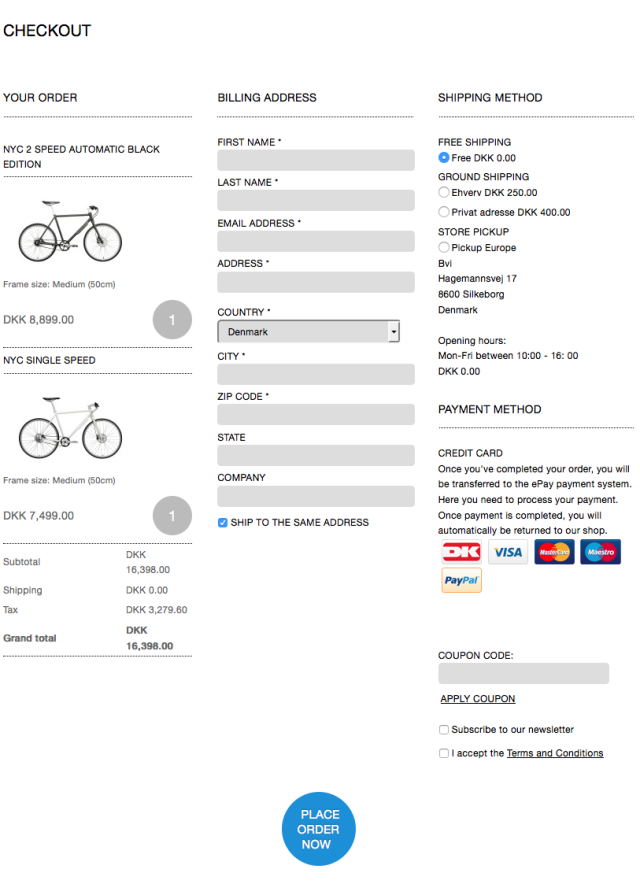 Faster checkout
We got rid of that old-school step by step checkout, and implemented a one page checkout. The user simply fills in their address and chooses delivery/payment methods on the same page, rather than having to do a separate step for each.
Studies show that eCommerce sites can gain up to 60% more sales. One page checkout reduces shopping cart abandonment will have a significant and immediate impact on sales.